Internet Technology
Connecting your clients and employees with ease
Technical Support
Taking care of the everyday so you don't have to
Computer & Network Installation
Bringing your workplace infrastructure to life
Cloud Services
NKOL offers a full line of cloud services, including but not limited to, Microsoft SharePoint, OneDrive and AWS.
Web Hosting
NKOL has been hosting websites since the late 90s.  We have Linux and Windows servers to meet all of your needs.
Email Hosting and Security
NKOL offers many advanced email filtering offerings from Premium Spam Filtering to Phishing email filters.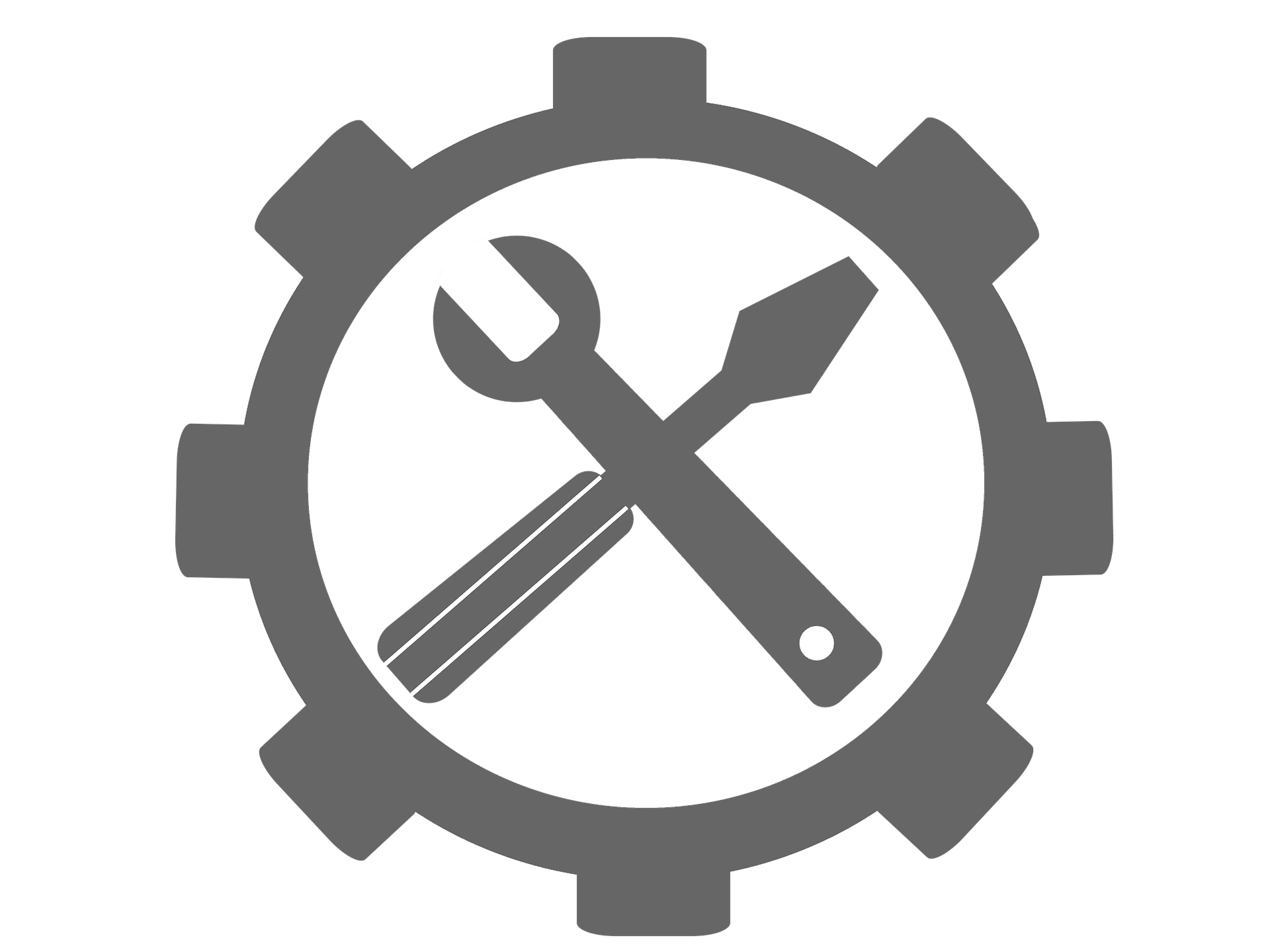 Server & Workstation Support
NKOL Offers customized servers and workstations to meet your specific needs.
Security
NKOL has monitoring and anti-virus software used to keep your system safe and protected.
Automated Software Updates
Along with protecting your system from viruses, our software will also monitor updates on your system to make sure they are being applied.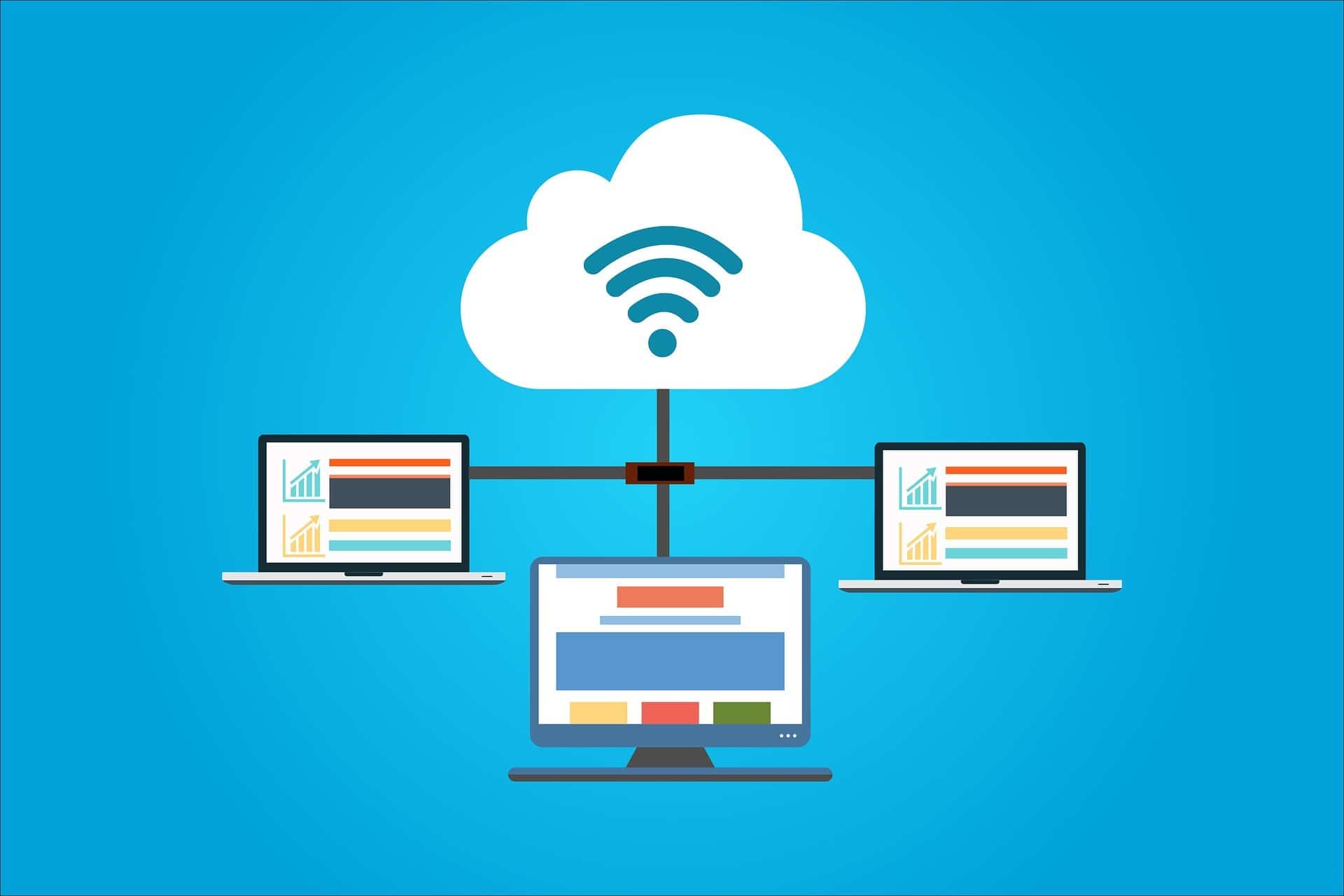 Computer & Network Installation
Network Design & Implementation
NKOL can help with you network to make sure you have a strong and fast connection.  This can be done with traditional wiring or through our wireless products.
Wireless Access Points
NKOL offers a great variety of access points and wireless bridges to keep you connected.
Network Monitoring & Management
NKOL can monitor your network using our advanced tools to detect network issues early.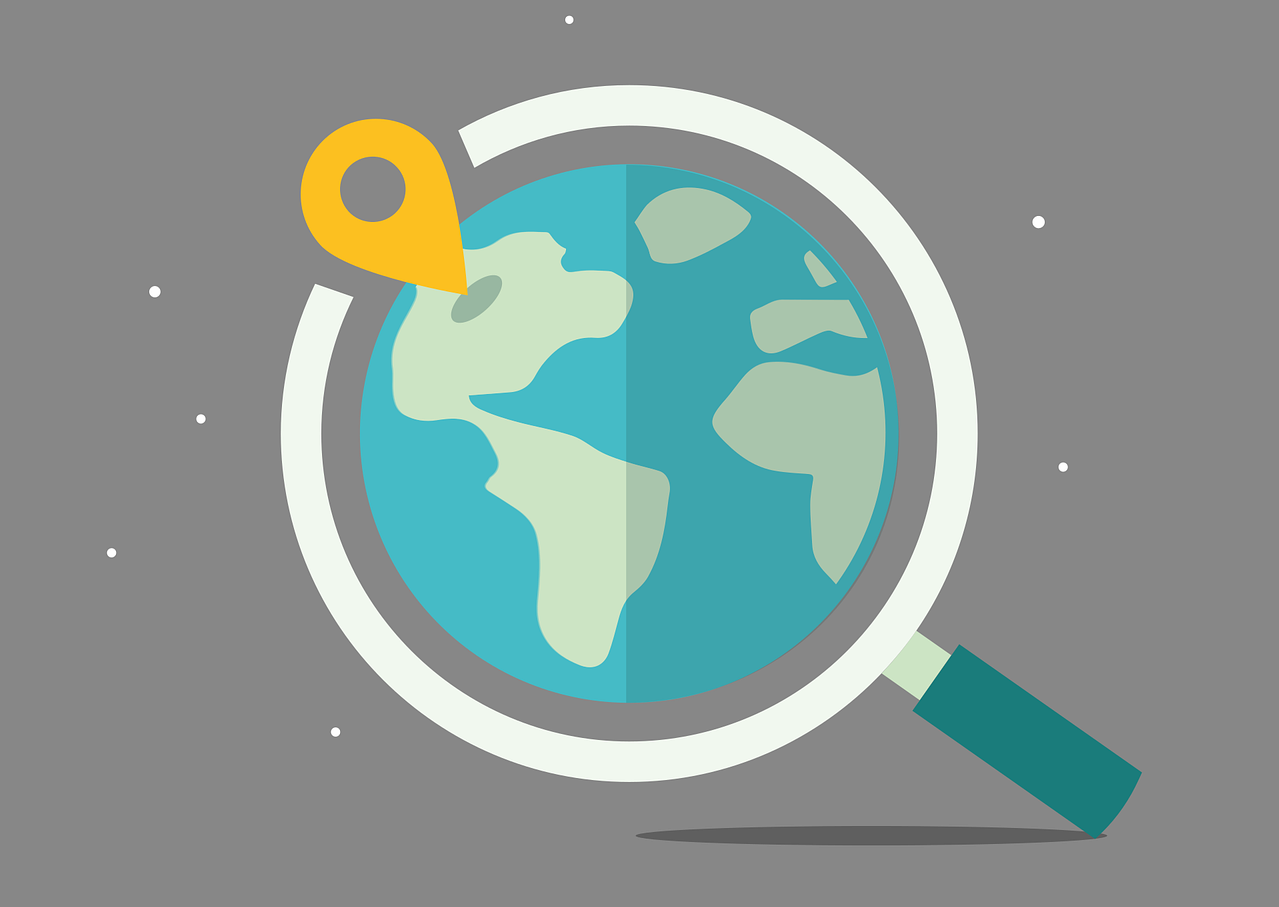 Helpful Services from our Partners
VOIP Phone Systems
NKOL (through our local partners) can offer a great variety of phone systems.
Website Design
NKOL has great (local) partners for all of your website needs.  Whether it is a one page site or a complex site, NKOL can help get this done.  Once the site is complete, we can maintain the hosting in-house.
Large Printer Systems & Documents
Need a new office printer or have a major scanning project?  We have a partner for that!