have peace of mind as we cover your IT needs
Affordable & trustworthy IT team serving the greater Cincinnati area.
GET A QUOTE
The Stakes
The last thing you want is for viruses, malware, and IT issues to wreak havoc on your business and team. And with the ever-changing technology, it's hard to keep up.
Are you worried about…
Not being able to keep up with the latest virus scam?
Having to deal with IT problems regularly?
Team members clicking on spam links?
Maintaining your network so you don't have internet challenges?
Utilizing your web presence for its greatest potential?
 If so, we get it. And we're here to help provide peace of mind to your IT solutions without all the stress so you can focus on your running business.
Internet Technology
Install complete web based systems
Email and co-location services
Website and data hosting
Secure local networks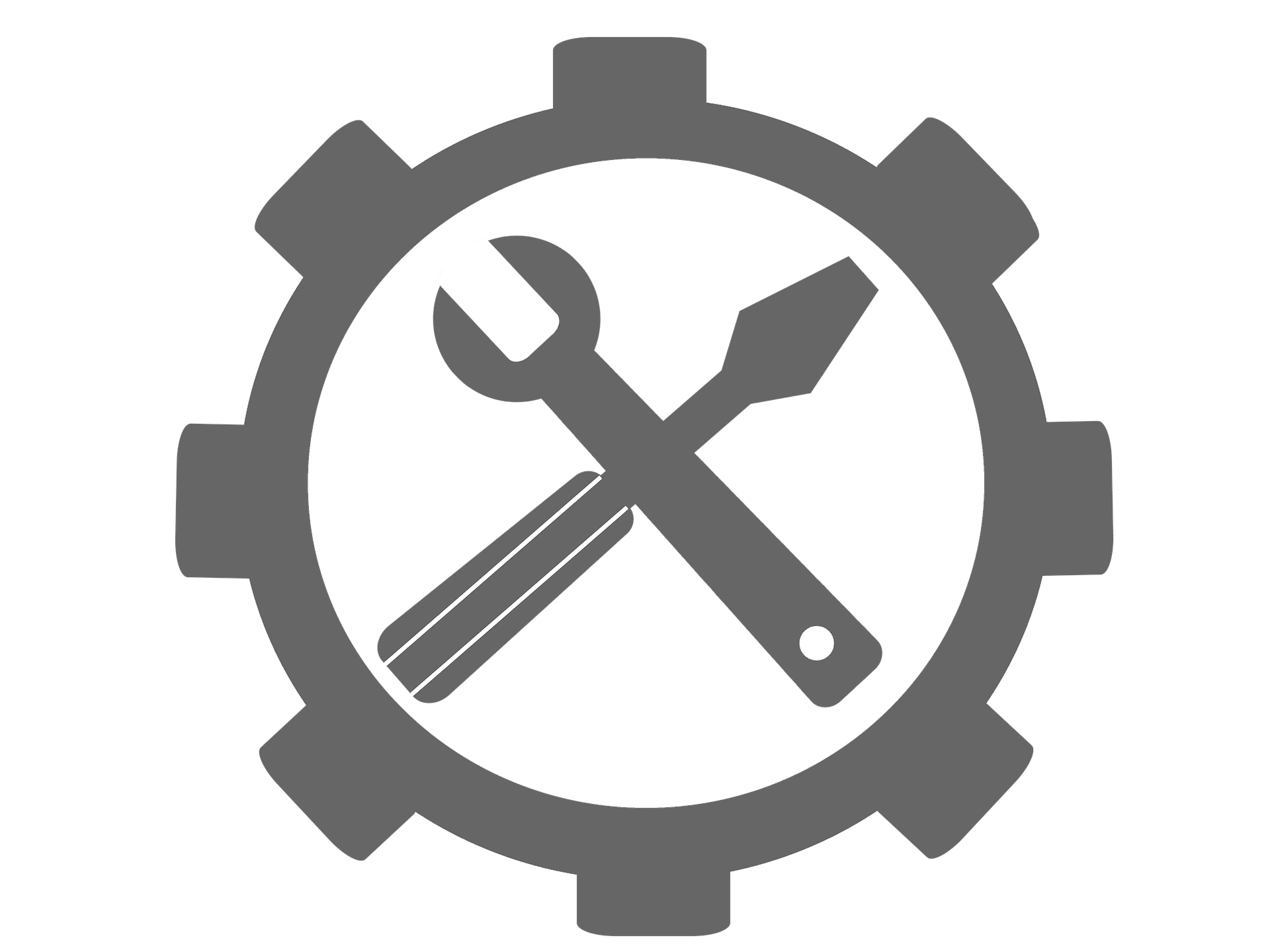 Technical Support
Network monitoring and management
Installing anti-virus software
Security updates
Remote Support
VPN Creation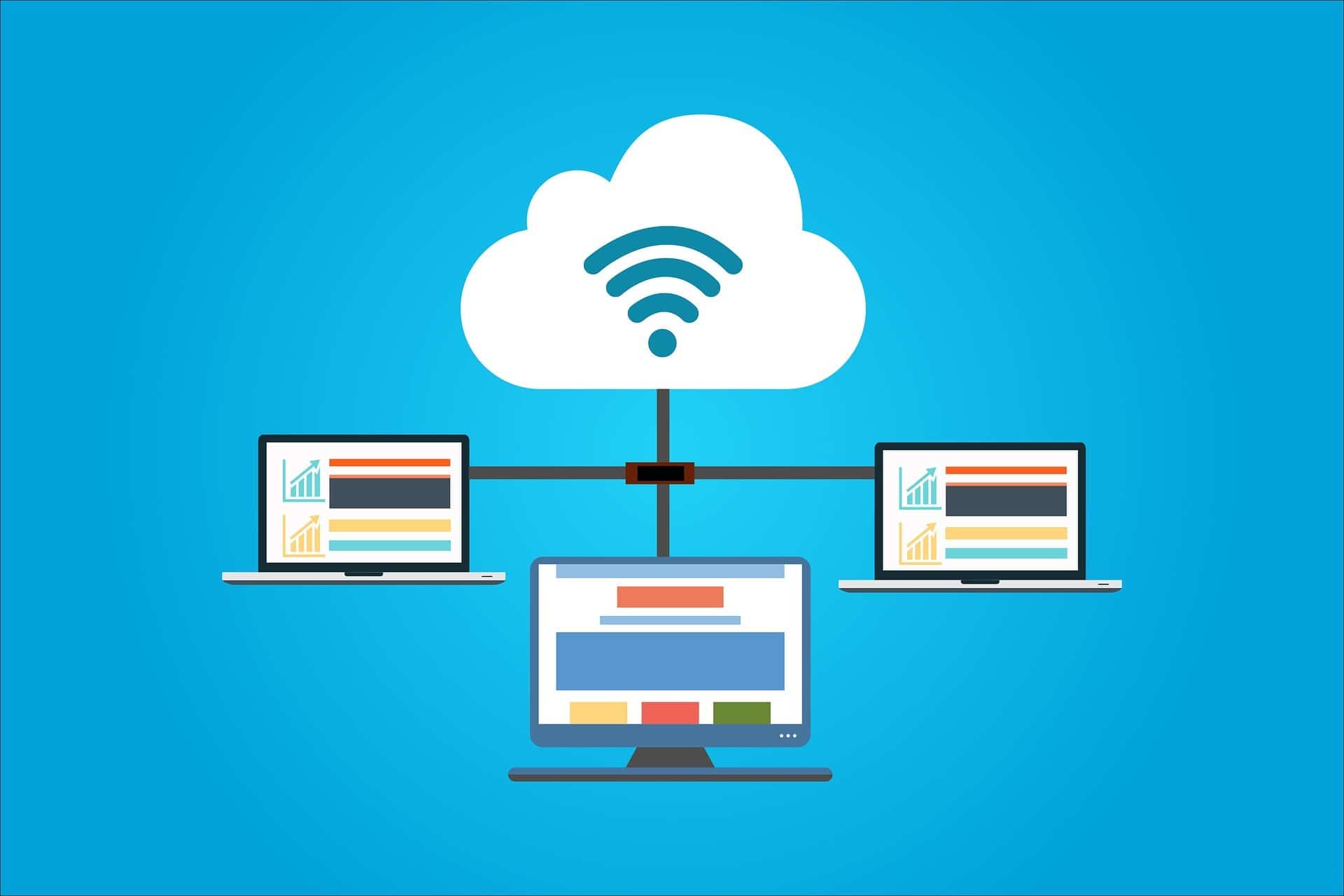 Computer & Network Installation
Setting up new computers for your team
Installing hardware and software
Anti-virus protection
Data Management
1. Free consultation on your specific IT needs
2. Receive a quote tailored for you