have peace of mind as we cover your IT needs
Affordable & trustworthy IT team serving the greater Cincinnati area.
GET A QUOTE
The Stakes
The last thing you want is for viruses, malware, and IT issues to wreak havoc on your business and team. And with the ever-changing technology, it's hard to keep up.
Are you worried about…
Not being able to keep up with the latest virus scam?
Having to deal with IT problems regularly?
Team members clicking on spam links?
Maintaining your network so you don't have internet challenges?
Utilizing your web presence for its greatest potential?
 If so, we get it. And we're here to help provide peace of mind to your IT solutions without all the stress so you can focus on your running business.
Internet Technology
Install complete web based systems
Email and co-location services
Website and data hosting
Secure local networks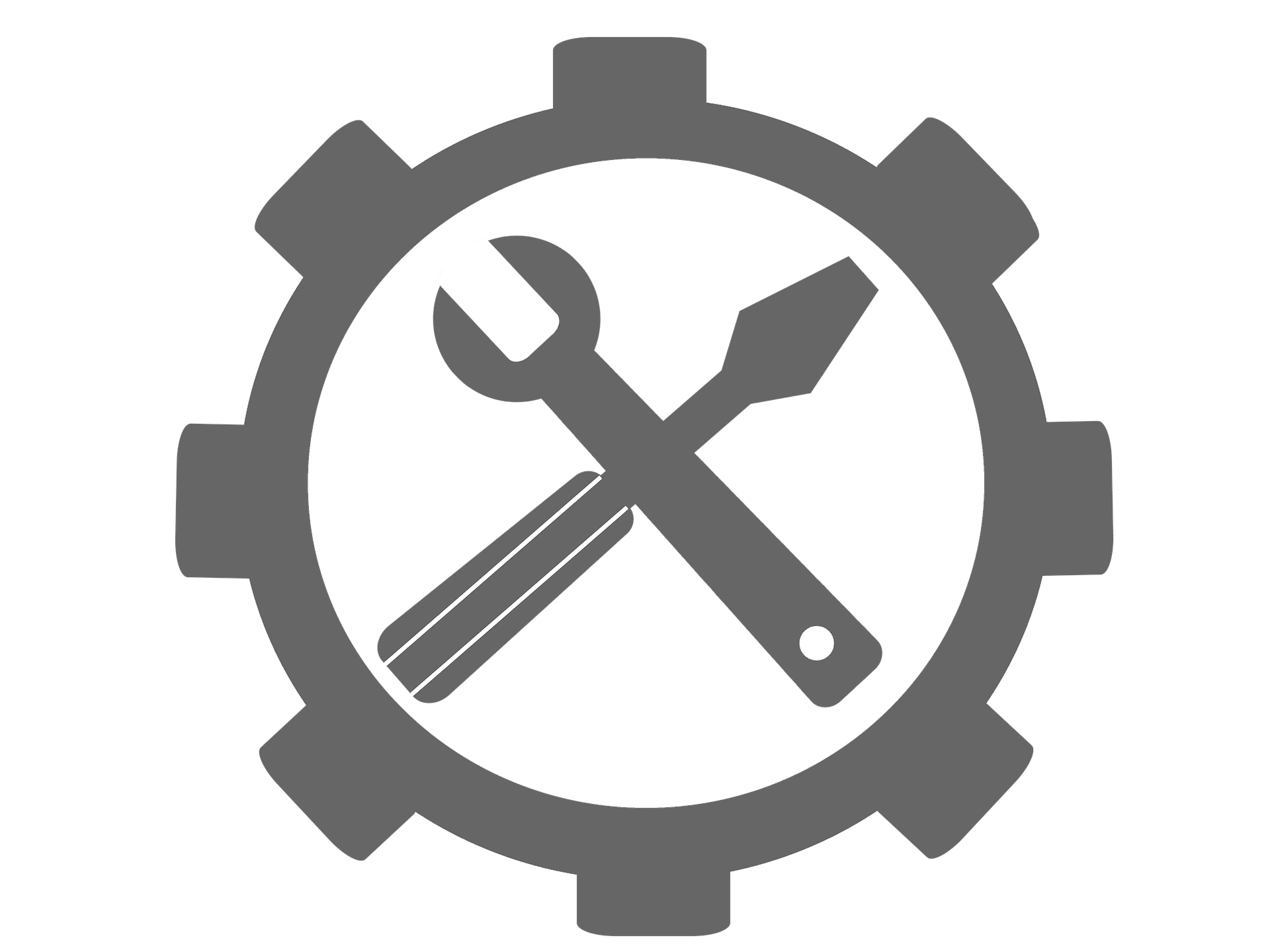 Technical Support
Network monitoring and management
Installing anti-virus software
Security updates
Remote Support
VPN Creation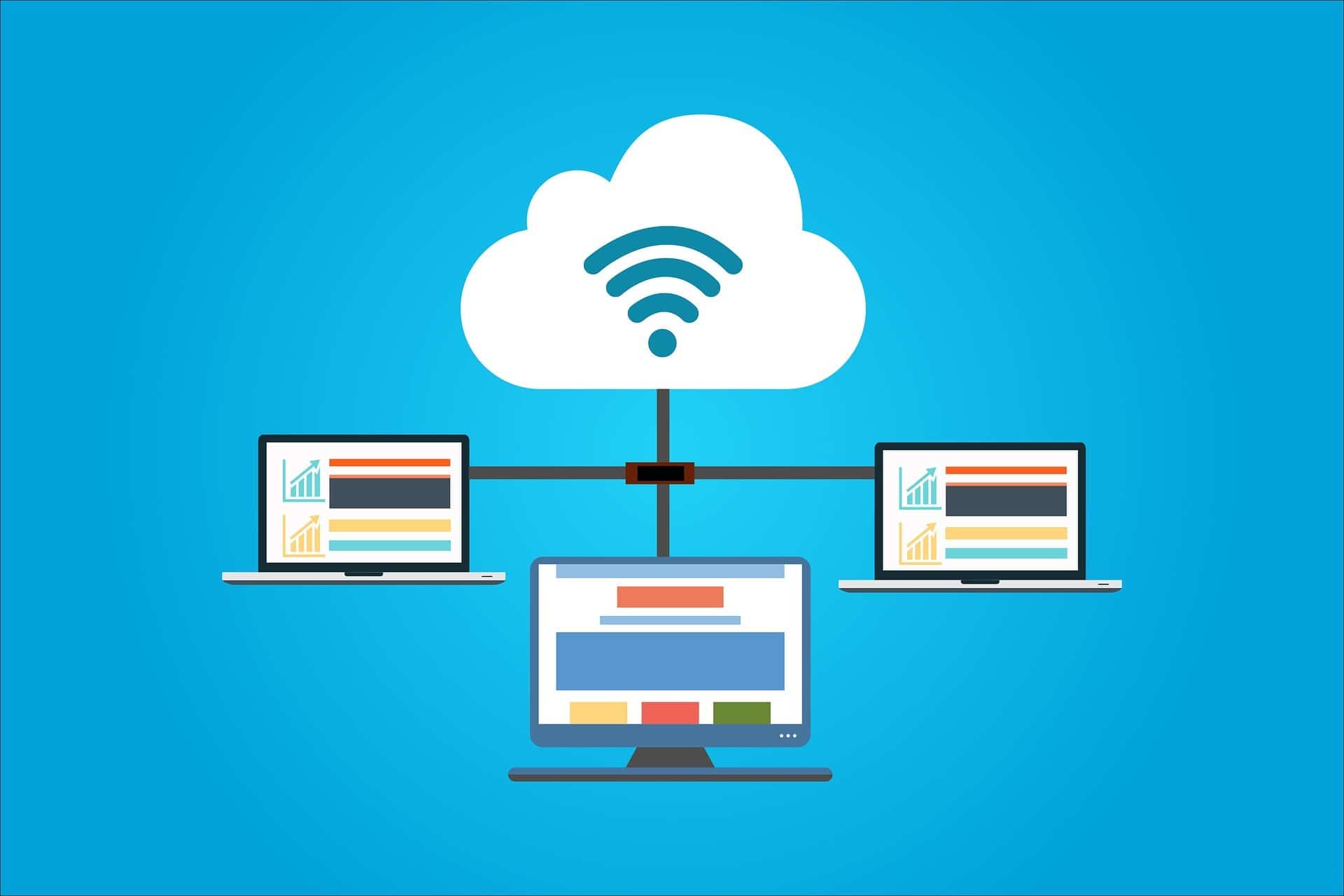 Computer & Network Installation
Setting up new computers for your team
Installing hardware and software
Anti-virus protection
Data Management
1. Free consultation on your specific IT needs
2. Receive a quote tailored for you
Great folks that offer computer and network management services.
Great personalized service, and they stand behind their work.
One of the best business computer systems and IT companies in Northern Kentucky! I have watched firsthand how Ben and David run the company over the course of 7 years now. They truly value each and every customer regardless of the size. The work/life balance for themselves and their employees is admirable as they care for their employees. Their community engagement and support for non-profits is unparalleled. They listen to you, work hard, and provide an exceptional finished product. I am more than pleased with doing business with them and can't recommend them enough.
I've had Great computer service and support over the years for me and my staff! Thank you!!!
I have used NKOL for several years for all of my Network and IT processes for my business. They are the best, hands down. The whole team is professional, courteous, honest, and very knowledgeable. There is no one better to service your business' IT needs!
Adam Markesbery
2021-06-01
NKOL is amazing! They always know exactly what we need at New Hope Center and how to make it work They are very professional, knowledgeable, efficient, prompt and great to work with!
NKOL under the leadership of Ben Hanks and Dave Gautraud has provided top notch products and support for our business for over 20 years. Honestly, I have no idea how our organization could have successfully evolved technologically without their expertise. Of all the vendors we've used, they rank at the very top.
Charles Wimsatt
2020-08-11
Very impressed with the level of service NKOL provides. We observed a high level of integrity in their business. They delivered exactly what we asked for quicker than we thought it could be done. Would not hesitate to recommend them.