Welcome to NKOL
Thank you for choosing NKOL we are excited to serve you in all your IT needs! 
 Here are  a few things you will need to know.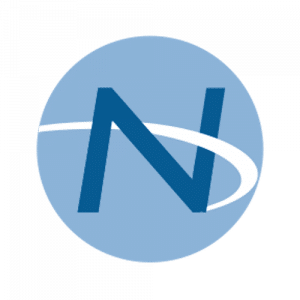 How to Get Support
Most people find the easiest way to contact us is to email service requests to [email protected] this will promptly open a ticket allowing any of our service team members to help you.
We also have a customer portal you can use, if you would like to use our customer portal please contact NKOL to ask for an account this will allow you to manage your open tickets including opening new ones.
And as always you can always call our main office to speak with our office manager if you prefer at 859-372-0940.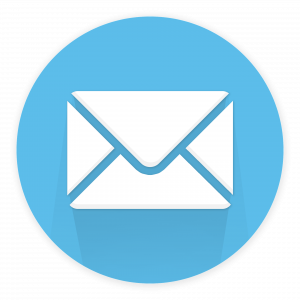 How to Check Email
Did you know you can check your mailbox from the web?  Check it anytime you like at: mail.nkol.net just use the username and password provided to you.  If you prefer to use an email client like Outlook you may do that as well or any mobile device or tablet.
Our most popular products and services!
Desktop Antivirus and Security with Monitoring NKOL Monthly Computer PC Monitoring/Security Plan (our most popular one)
24/7 computer health monitoring
Windows update automation
Third party program patching
Antivirus protection
Malware\Spyware\Phishing protection
Remote access built in for client use
Optional included content filtering
Automated scheduled maintenance
Guarantee virus protection (free removal or cleanup from any infections)
Desktop Antivirus and Security with Monitoring and Unlimited Support NKOL Monthly Computer PC Monitoring/Security/Support Plan
Unlimited phone, remote and onsite support (when necessary), business days, 8:30am to 5:00pm.
24/7 computer health monitoring
Windows update automation
Third party program patching
Antivirus protection
Malware\Spyware\Phishing protection
Remote access built in for client use
Optional included content filtering
Automated scheduled maintenance
Guarantee virus protection (free removal or cleanup from any infections)
On-Site support limited to tri-state area
Desktop Antivirus and Security with Monitoring NKOL Monthly Server Monitoring/Security Plan
24/7 computer health monitoring
Backup monitoring:Check logs for errors and verification logs
Hard drive monitoring: Space left on disk and disk health
Windows update automation
Third party program patching
Antivirus protection
Malware\Spyware\Phishing protection
Remote access built in for client use
Automated scheduled maintenance
Guarantee virus protection (free removal or cleanup from any infections)
Desktop Antivirus and Security with Monitoring NKOL Monthly Server Monitoring/Security Plan
Unlimited phone, remote and onsite support (when necessary), business days, 8:30am to 5:00pm.
24/7 computer health monitoring
Backup monitoring:Check logs for errors and verification logs
Hard drive monitoring: Space left on disk and disk health
Windows update automation
Third party program patching
Antivirus protection
Malware\Spyware\Phishing protection
Remote access built in for client use
Automated scheduled maintenance
Guarantee virus protection (free removal or cleanup from any infections)
On-Site support limited to tri-state area
Office 365 Exchange Online (our most popular one)
50GB Exchange Enabled Mailbox
Office 365 Business Essentials
50GB Exchange Enabled Mailbox
1TB OneDrive
1TB SharePoint
Skype for Business
Office 365 Business Premium
50GB Exchange Enabled Mailbox
1TB OneDrive
1TB SharePoint
Skype for Business
Office suite (Includes the latest Office apps for your PC and Mac)
Azure AD (can be added to Business Essentials or Premium)
NKOL Unlimited Backup (Servers)
Unlimited offsite backup storage for network files and shares
Runs continuously to get backups as soon after changes are made
NKOL Unlimited Backup (Desktops)
Unlimited offsite backup storage for all relevant files on a computer
Runs continuously to get backups as soon after changes are made
NKOL Unlimited Documents Backup (Desktops)